Suzanne Doerge is a poet and adult educator who has worked with organizations at the local, national, and international level to support the voices of marginalized communities.
Originally from Southern Illinois, she lived in Nicaragua during the 1980's, where she met her compañero, Joe Gunn.   They live in Ottawa, Canada, where they raised their twins. For 16 years, she was Executive Director of  an Ottawa-based organization, City for All Women Intiative (CAWI),  and worked with many organizations developing workshop tools and guides to advance equity and inclusion.
She loves to canoe, get lost in the woods, discover the universe in a wildflower, become landscape. Her grown children bequeathed her a room that gazes out onto the woods—Poetreehouse, where she writes.
As a facilitator in the AWA (Amherst Writers and Artists) method, she guides creative writing workshops based on the principle that we all have creative genius waiting to be discovered.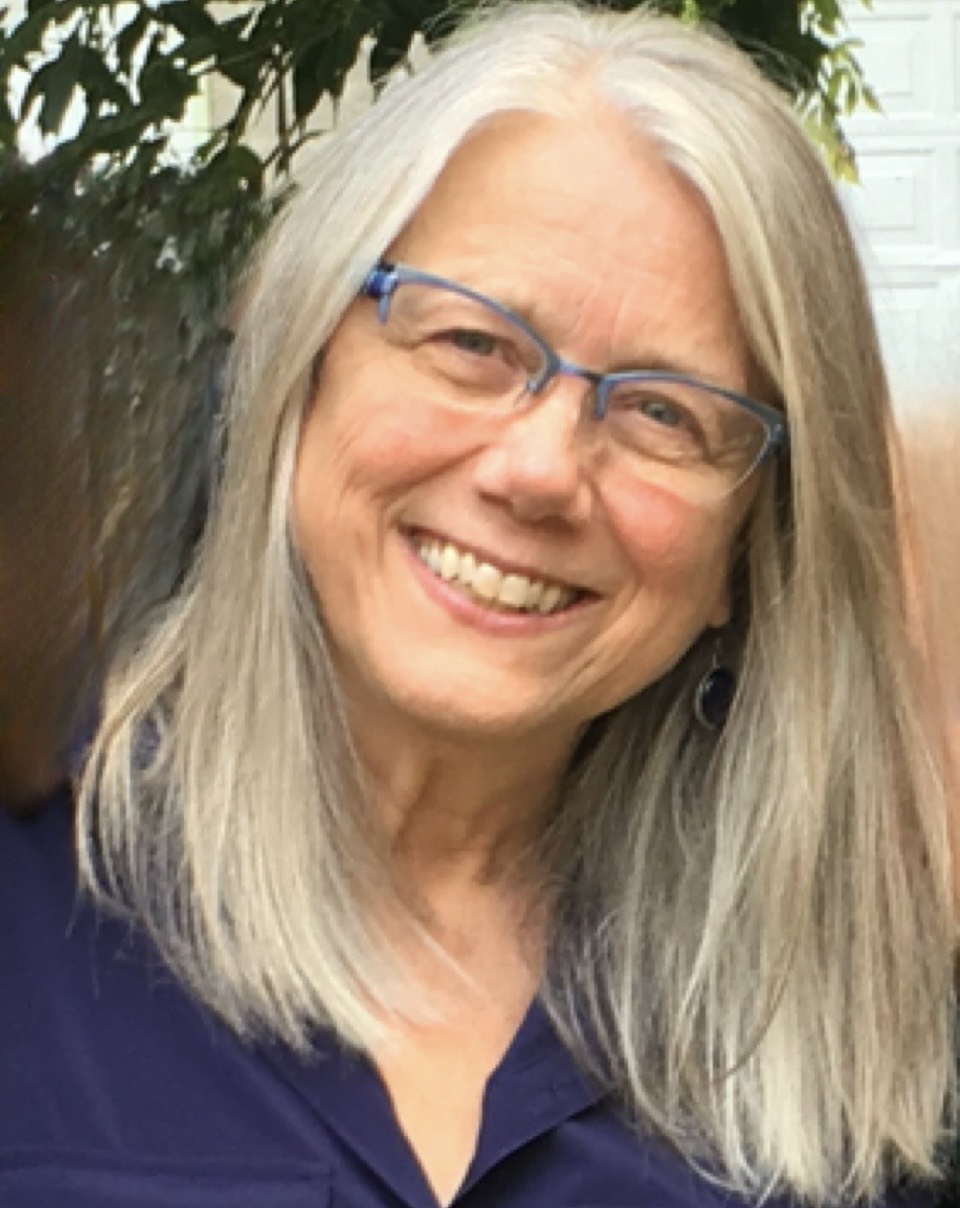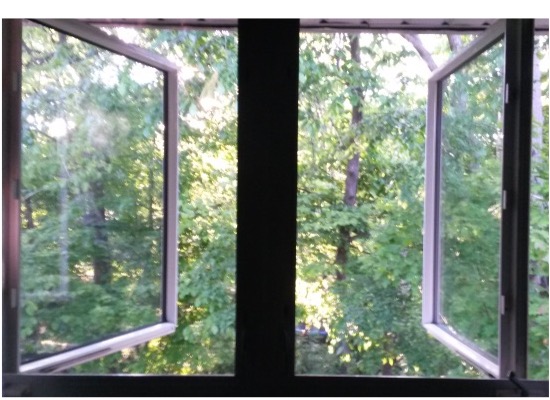 The posts on this site were written on the traditional territory of the Anishinabe-Algonquin people. I thank Indigenous peoples of Turtle Island for traditional teachings on how to care for All our relations.
"…..Not just those who look like me, sing like me, dance like me, pray like me or behave like me. ALL my relations. That means every person just as it means every rock, blade of grass and creature. We live because everything else does."
– Ojibway author and poet, Richard Wagamese, Embers